4th Annual SoCalBio Digital Health Conference
December 10, 2020 — Hotel Casa Del mar in Santa monica, CA
With a CEO Reception & Dinner on December 9, from 5 to 9 pm
The SoCalBio Digital Health Conference is an annual event organized by the Southern California Biomedical Council (SoCalBio), the trade association of the bioscience and health industries in the Greater Los Angeles region. The Conference is a showcase of gadgets and new digital health technologies developed in Southern California that promise to disrupt the $3 trillion US healthcare system. The Conference is also a forum for key providers, payers, entrepreneurs, and investors to share how innovation can improve the delivery of care at lower costs. Furthermore, the Conference provides an opportunity to learn from companies and providers how they are overcoming internal politics and regulation issues to offer digital health and big data solutions to improve patient care. SoCalBio is actively promoting digital health as a vibrant and fast-growing component of the Greater Los Angeles "health and wellness" economy.
Dr. Emmanuel Fombu as the luncheon keynote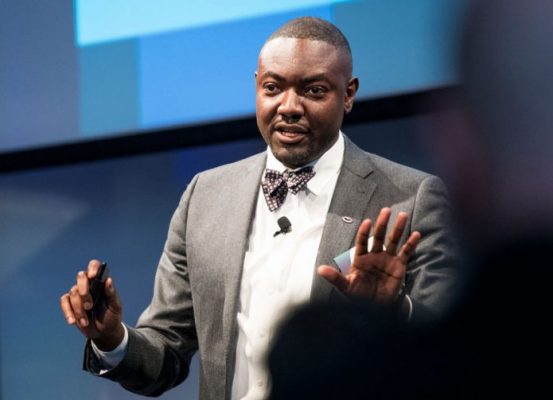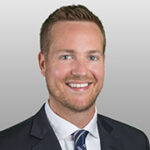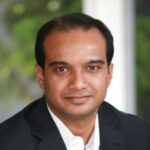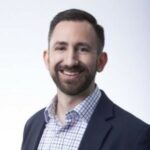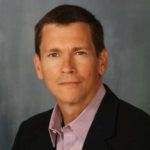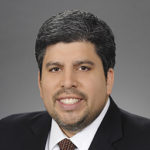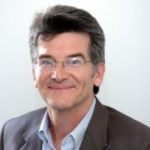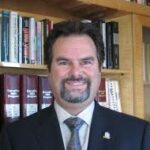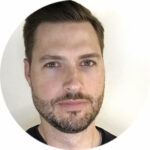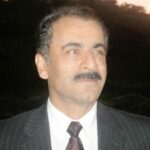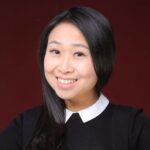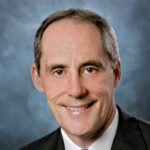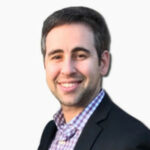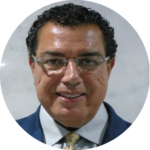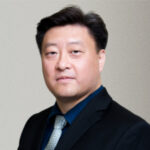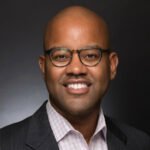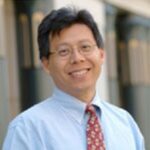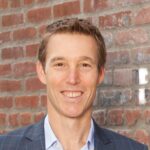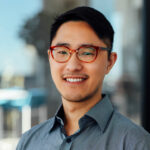 Medical device developers
Component manufacturers
Information technology providers
Information security professionals
Digital health investors
Providers & Payers
Pharmaceutical/OTC manufacturers
Research organizations, universities, institutes
Public sector
Clinical/contract research organizations (CROs)
Associations & advocacy groups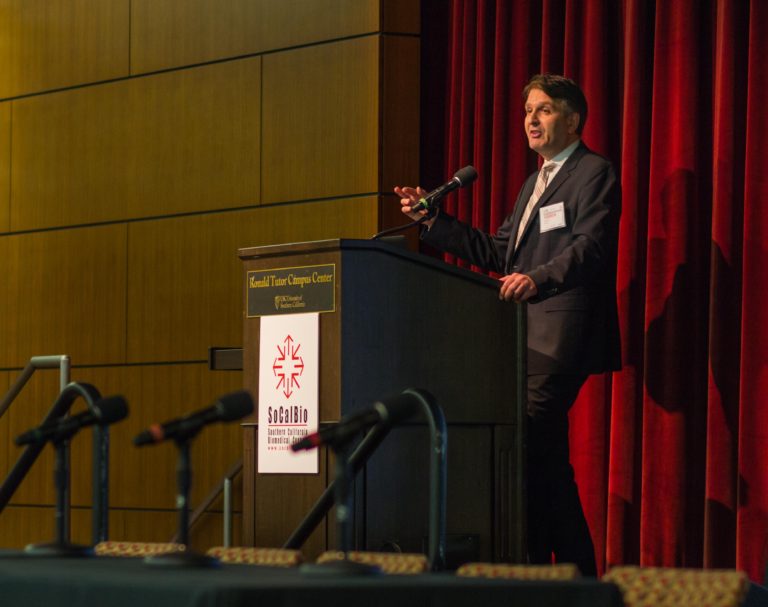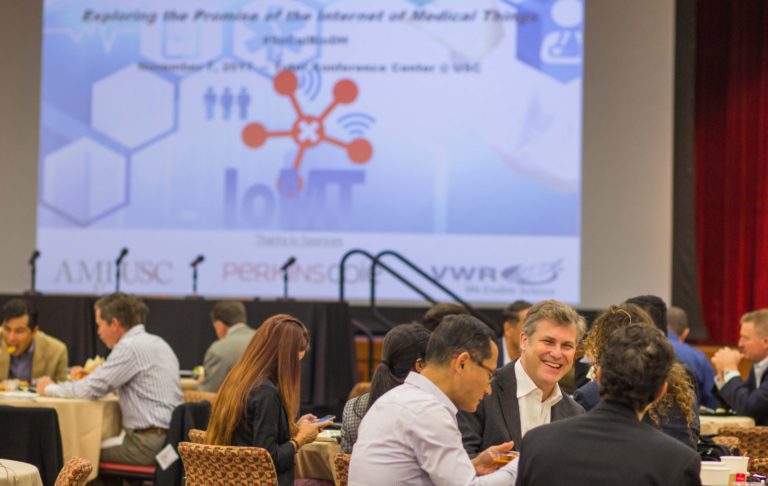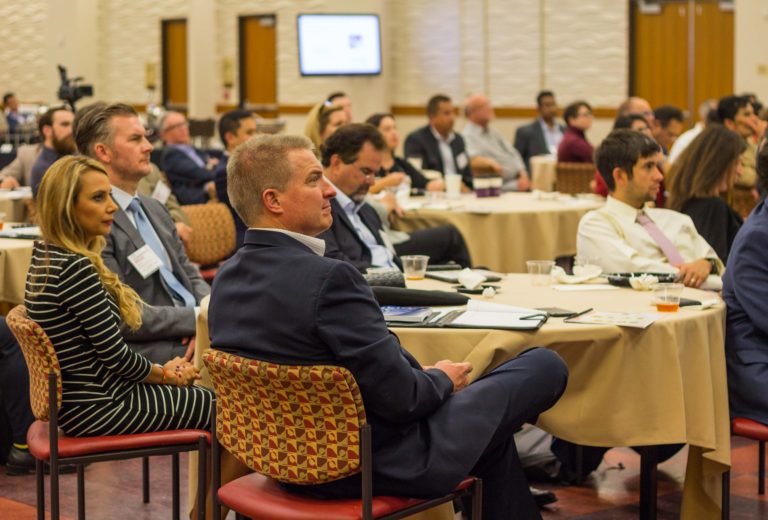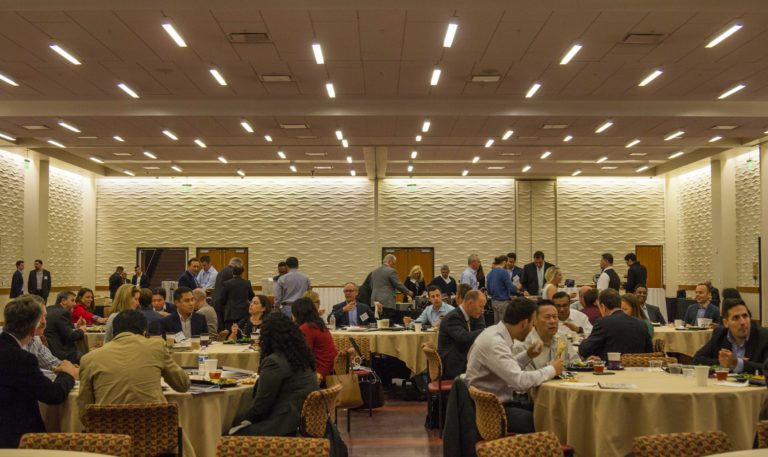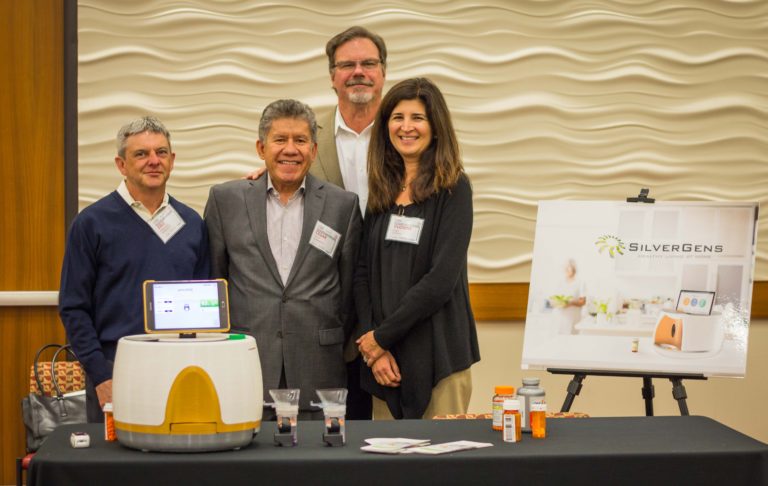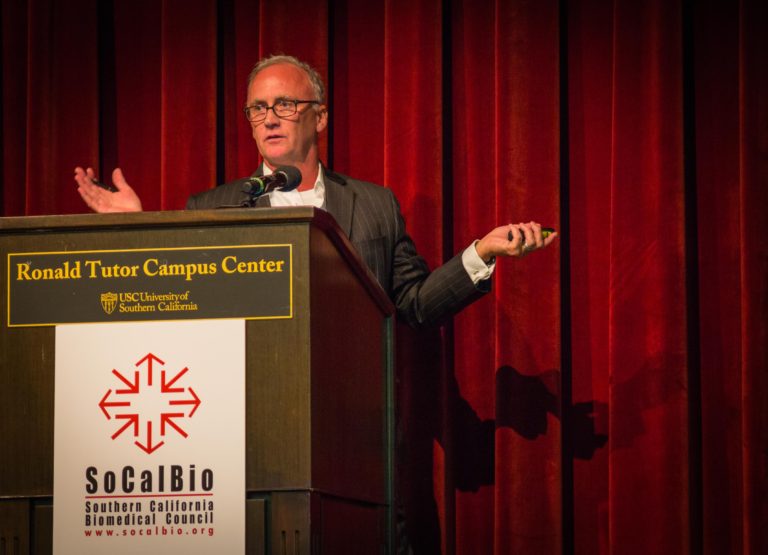 The greater Los Angeles area now ranks among the top five digital health market in the nation based on investor funding over the past few years, according to a new study.